We are a boutique creative agency delivering high quality, digital content based services to our clients.
Established in 2014, we have worked alongside some of Australia's fastest expanding brands, creating content and implementing digital strategies that have helped their brands grow. 
We have experience across several different industries and have worked with small businesses in start-up phases right through to international corporations.
VIDEOGRAPHY
Dynamic content creators with experience in creating high quality video based content across several different industries.
PHOTOGRAPHY
High quality, attention grabbing imagery that will make your brand stand out. From advertising campaigns to corporate headshots our team are experienced in creating unique images that capture the spirit of your brand. 
ADVERTISING SERVICES
We create & place video Ads on Social Media that drive new customers to your business. Our Social Media Video Advertising Program is delivering results that are 75% better than industry averages.
ONLINE EDUCATION 
Our team has helped successfully launch multiple six figure+ education brands online. Technology has revolutionised the delivery of online education and it has never been easier to create and sell educational courses online.
Trusted content producers for industry leading brands for more than 10 years.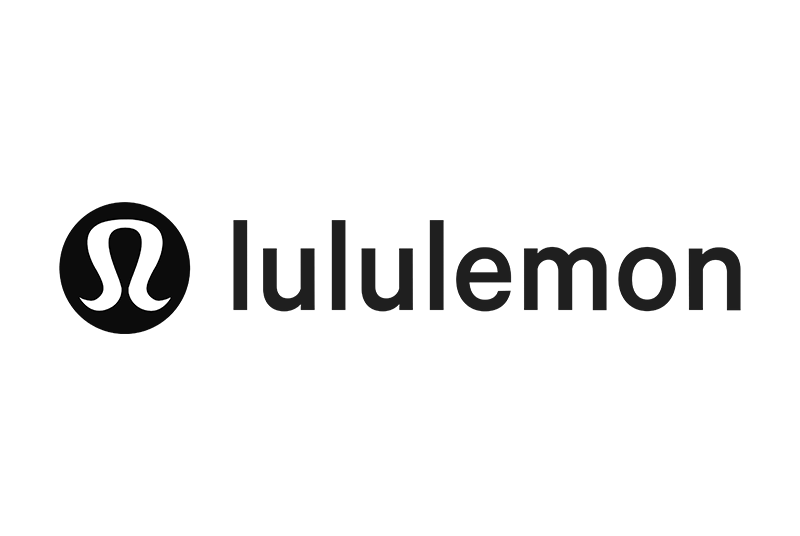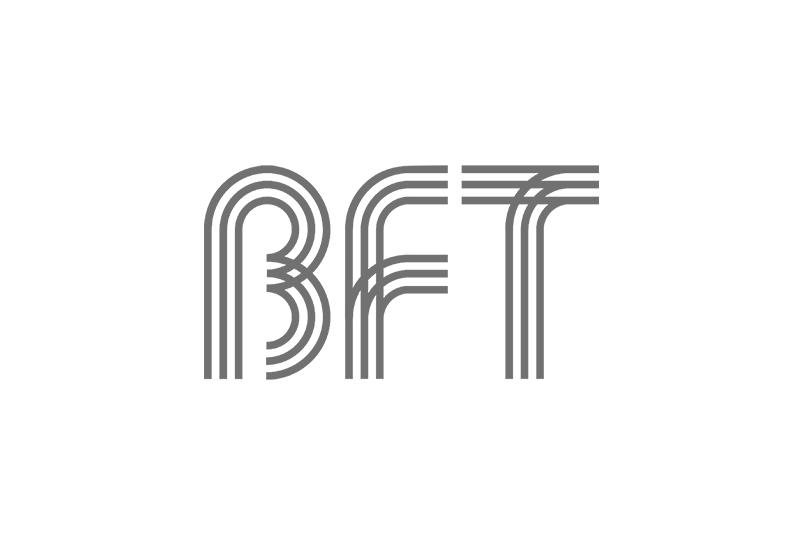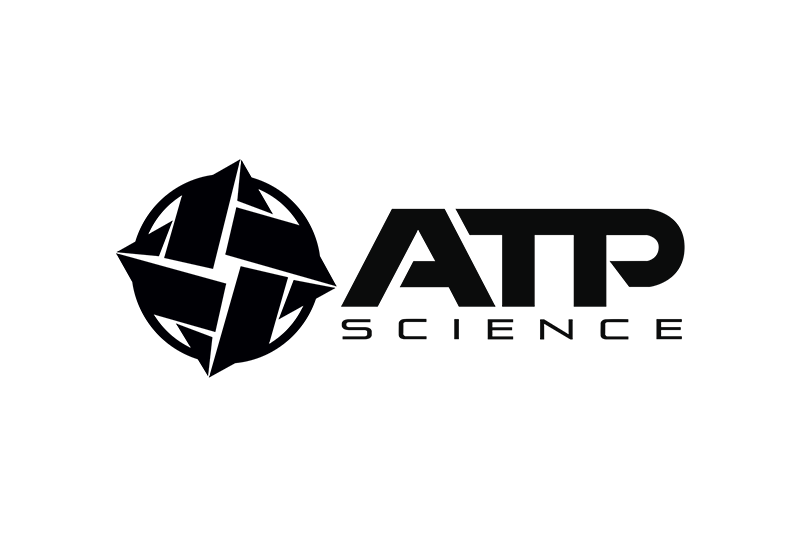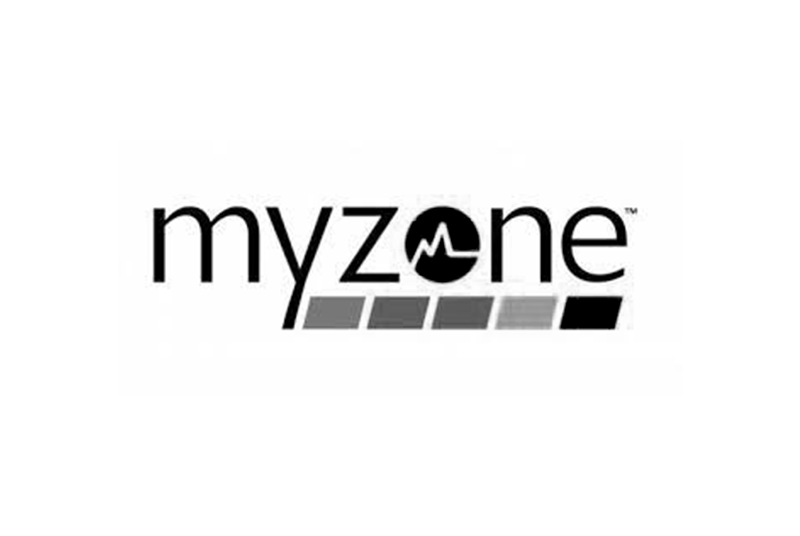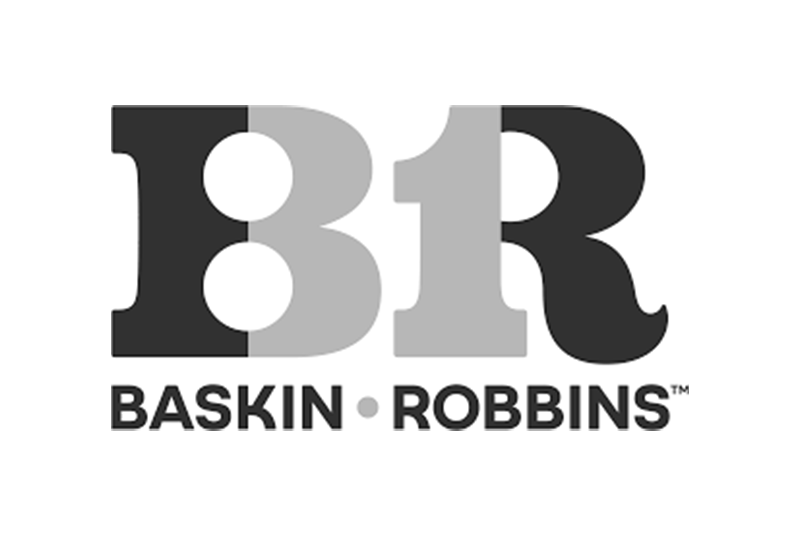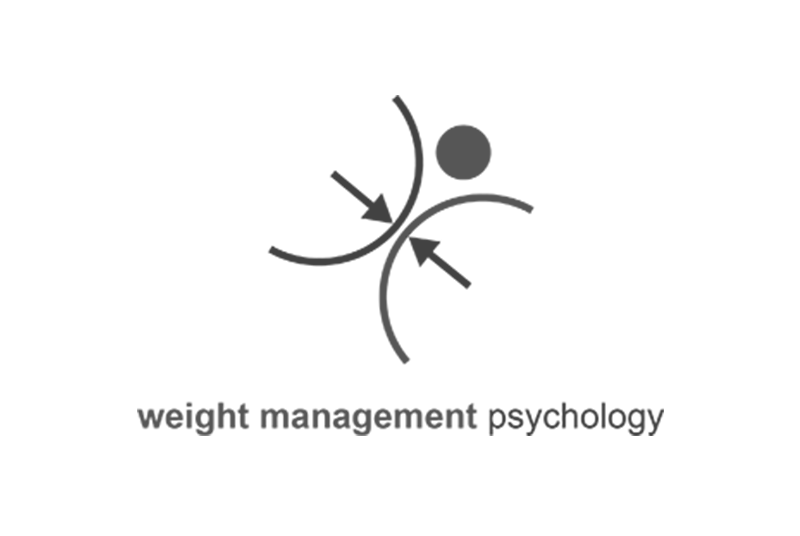 Contact Our Team Today
Chat to our experienced team about how to best create content for your brand.