Premium Digital Content Services.
We offer different industry specific solutions.
We are leading Content Creators for the Australian Health & Fitness industry.
We have worked extensively with different brands at a commercial, independent & personal level to create unique content that is aligned with their brand goals.
Trusted content producers for industry leading brands for more than 8 years.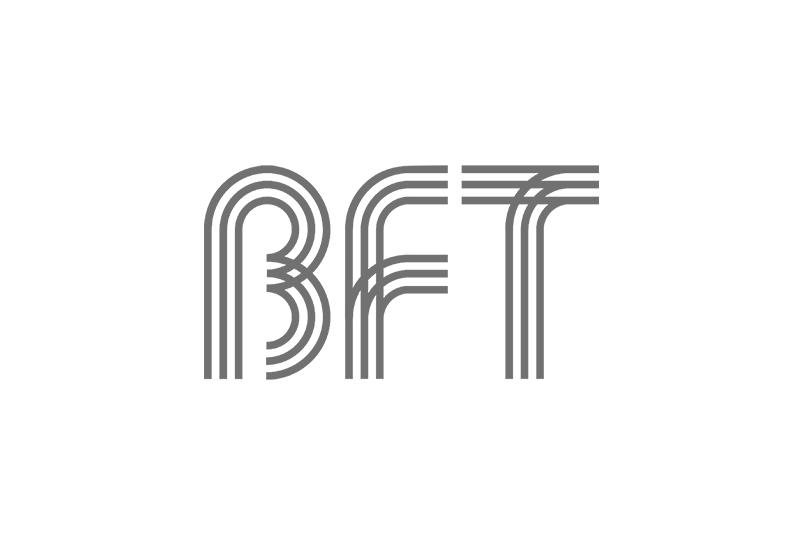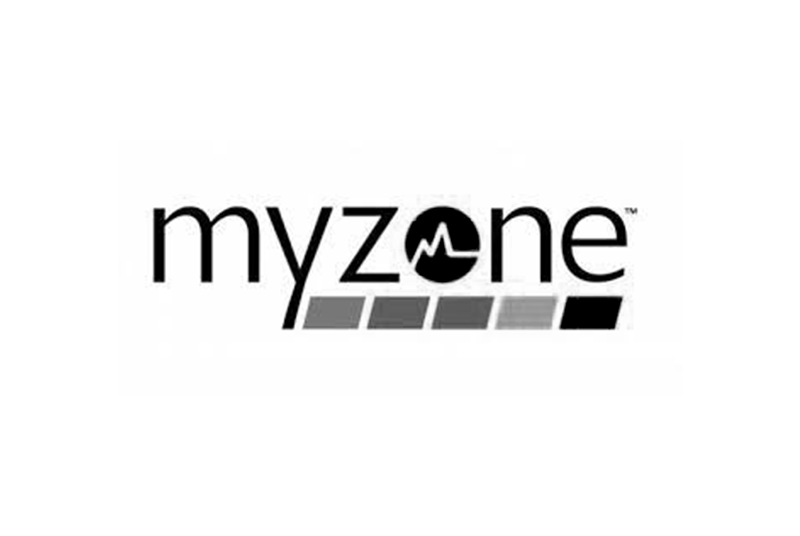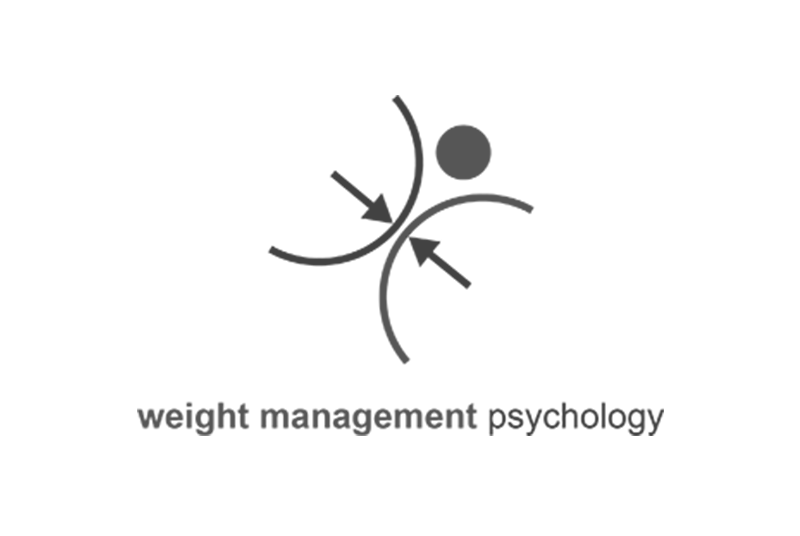 Web Design & Hosting Services.
At Hawke Anderson our web design & hosting services are tailored to businesses and personal brands that want to take control of their online world.
We use easy to understand terminology so that you can feel empowered about building your brand online.
Award Winning Online Education
Online Education Platforms
There has never been a better time to educate online.
Over the past years we have successfully worked with different brands to help to create and launch education platforms.
From planning & content development, content creation; right through to full education platform design our time can help you start educating online.
Food & Hospitality | Health & Fitness | Realestate
Industry Specific Solutions
Let our team of expert content creators bring your vision to life.
At Hawke Anderson all of our projects start with a conversation to arrange and formalise project quotes.
To arrange an initial conversation please contact our team today.
Discuss your project today.
Get in touch with our team.