Health & Fitness Content Creators. 
From business essentials through to creative marketing campaigns, our team of experienced experts have worked with leading brands in the health and fitness industry.
Our videos have been used in marketing and advertising campaigns, online education platforms, youtube series, club video screens, website content, social media promotion and much more.
From Web design to online education; we have worked with and helped launch several brands online in the Health and Fitness Industry.
We are passionate about creating content that motivates & inspires others.
We are key content creators for Australia's leading Health & Fitness Brands including BFT.
BFT is Australia's fastest growing fitness franchise & was recently awarded the 2020 APAC Franchise of the Year.
We have created key content for BFT including club screen videos, marketing & advertising content & testimonial style videos.
We have photographed major marketing campaigns for the brand along with content suites for general brand usage.
Dr Peta Stapleton X Weight Management Psychology
Online Education Platforms
One of the first education based projects our team worked on was the Tapping for Weight Management online program.
The program is delivered by Dr Peta Stapleton (World Leading Researcher in EFT) and Glenn Mackintosh (Australia's leading weight management Psychologist).
Our team are partners in this project and have assisted in the conceptualisation of the program, content filming and on-going marketing for the program.
The program has received several industry awards and recent clinical studies have shown long term, positive benefits of applying the knowledge from the course to weight management.
One Million Views with Australia's Leading Bodybuilder
We filmed a short video on Australia's leading Bodybuilder Josh Lenartowicz on behalf of ATP Science in the lead up to his Olympia debut (the biggest Body Building competition in the world).
The motivational style video explores Josh's prep in the lead up to the competition and had reached over 1 million views on Youtube & Social Media.
Trusted content producers for Australia's leading brands.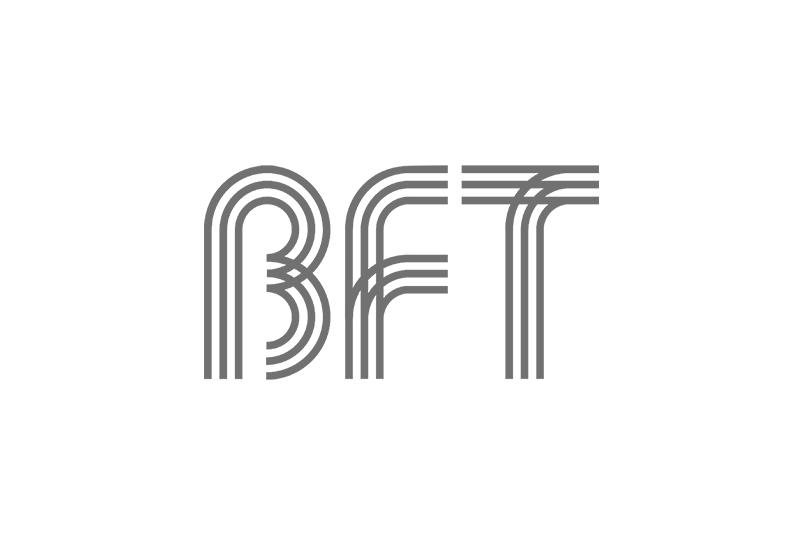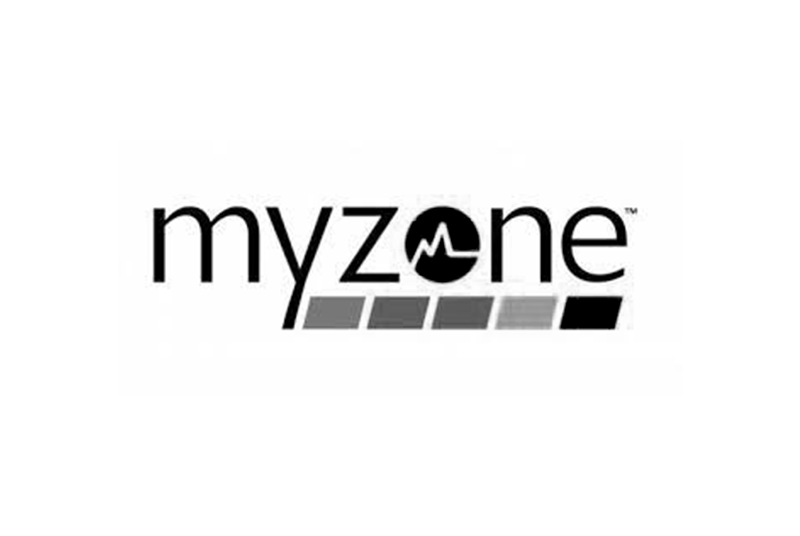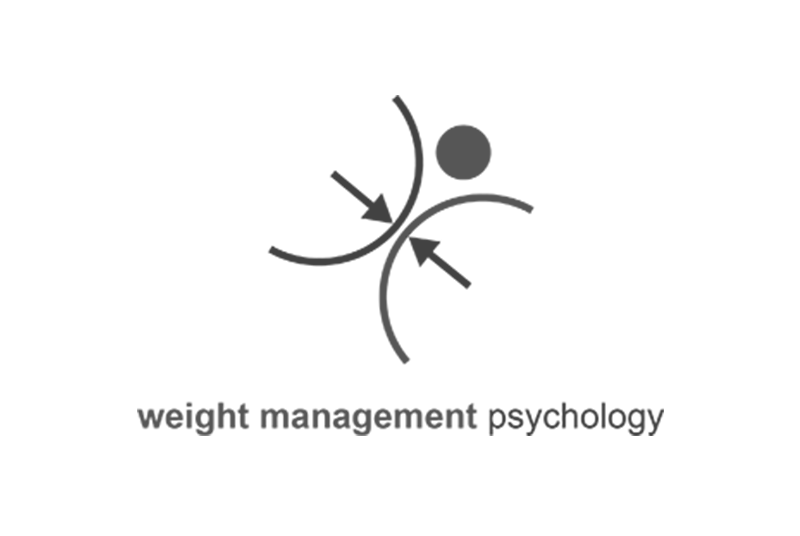 At Hawke Anderson all of our health and fitness based services start with a conversation to arrange and formalise project quotes.
To arrange an initial conversation please contact our team today.
Discuss your project requirements today.
Get in touch with our team.