Online Education Solutions for Growing Brands
We work with leading Australian Health & Fitness brands to create online courses that generate revenue.
Get A Project Quote
Technology has revolutionised the delivery of online education.
It is now easier than ever to create and sell educational courses online.
At Hawke Anderson we offer full service solutions that help you to create and launch educational courses online.
If you are looking to generate additional revenue for your health or fitness business or turn your knowledge into a stand alone revenue stream than we are here to help.
We have helped launch several six figure+ revenue generating brands over the past years at Hawke Anderson and your business could be next.
Landing Page Video from EFT HQ | The World's largest EFT online resource.
How to make $100,000 every year from your online course
Some of our clients are using their online courses as add-on revenue streams to their consulting businesses; whilst others are using the courses as stand alone revenue streams.
Consulting practitioners are using course subscriptions to educate their clients on topics which they do not have time to cover in detail in one on one sessions. Others are using courses to educate and build entire communities around their health and wellness knowledge.
 Here is what a six figure revenue generating online course looks like
100 Members at
$83.95/ month
When you look at the average cost of a 60 minute, one on one session with a qualified health professional this type of price point becomes very reasonable particularly when the perceived value of the product is far greater than the in person cost.
200 Members at
$9.95/ week
Lower price point models can work really well for higher volume clinics with multiple practitioners. This price point could be an easy add on to monthly based consultation/ check in sessions that allows patients to access resources and education to get them greater results.
365 Sales at
$275/ Sale
Generally speaking the higher the price point, the more specific and targeted the product will be from a specialist practitioner. Higher price point products will usually provide very specific outcome focused education.
Our team can help you develop pricing for your online course during our planning and strategy sessions.
1. Plan
We work with our clients to understand the vision they have for their online course and then look for ways that we can apply our skillset and experience to accelerate the growth of their business and ensure a successful and profitable launch.
2. Create
We work with our clients to film educational videos and capture key marketing content that is essential for successfully launching an online business. The key marketing content may include images, video advertisements, landing page videos and more.
3. Design
We design and set up user friendly educational sites and membership platforms that are both visually stunning and functional. We also design the product landing pages during this phase and prepare the course for purchase online.
4. Train
We work with you or your team to ensure you can comfortably navigate the backend of your site and make adjustments to course content with ease. The backend of our education platforms are easy to use regardless of your technology experience and we use easy to understand language so that you feel comfortable navigating the platform on your own.
5. Launch
We work with you through our launch checklist to make sure that you give your business every chance to succeed in the online world. We look at launch strategies, advertising and automations that will help accelerate the grow your business online.
6. Market
Once you have launched your course we look at how we can use our proven video marketing strategies to help gain you more course sales and continue to grow your business online.
EFT HQ
Online Membership Platform
EFT HQ is the worlds largest EFT resource. Created by World leading researcher, Dr Peta Stapleton the platform has been referred to as "The Netflix's of EFT". The Platform has endless hours of video education and resources along with an engaged community of EFT professionals.
The Farm X Whole-beings
Video Education
The Grow. Feed. Educate. Give Back Program is another world first program created program for children aged 3-10 years to take each child on an organic learning journey through nature's classroom as it grows & feeds us. Our team filmed the video education modules and promotional material for this project at the Farm in Byron Bay.
Weight Management Psychology
Online Course
The Tapping for Weight Management Online course is the only online EFT for weight management program in the world to be clinically researched. The 8 & 12 week programs are delivered by Australia's leading weight management Psychologist, Glenn Mackintosh & World Leading Researcher Dr. Peta Stapleton.
Nutrition to Soar
Online Course 
Nutrition To Soar by Nutritionist Angelique Clark is a 6 week online course designed for active women 40+ to reconnect with their physiology and learn how to fuel a high performing lifestyle. The course also has an extended membership and an engaged support community of likeminded individuals.
Why Choose Us?
We have a proven track record of launching successful education businesses online
We are Australia's leading team of digital content creators for the Australian Health & Fitness Industry
We are passionate about helping educated health & fitness professionals reach a larger audiences
We use easy to understand language that you will understand regardless of your experience with technology
Trusted content producers for industry leading brands for more than 10 years.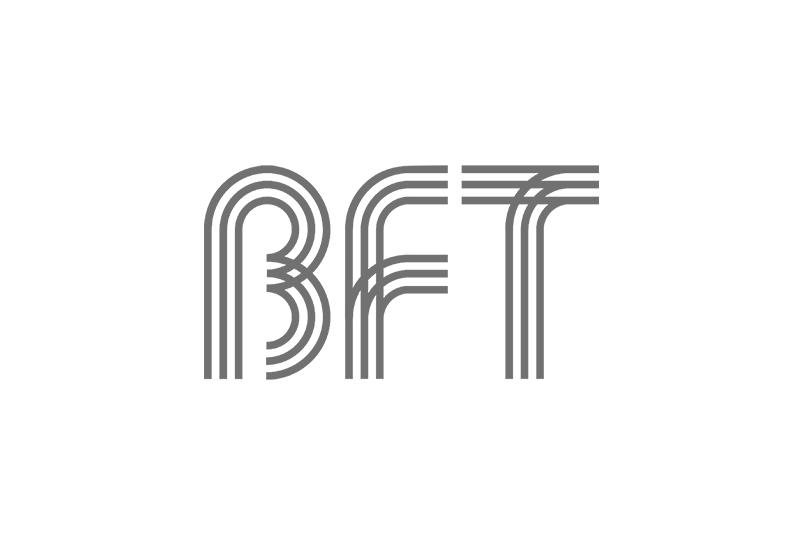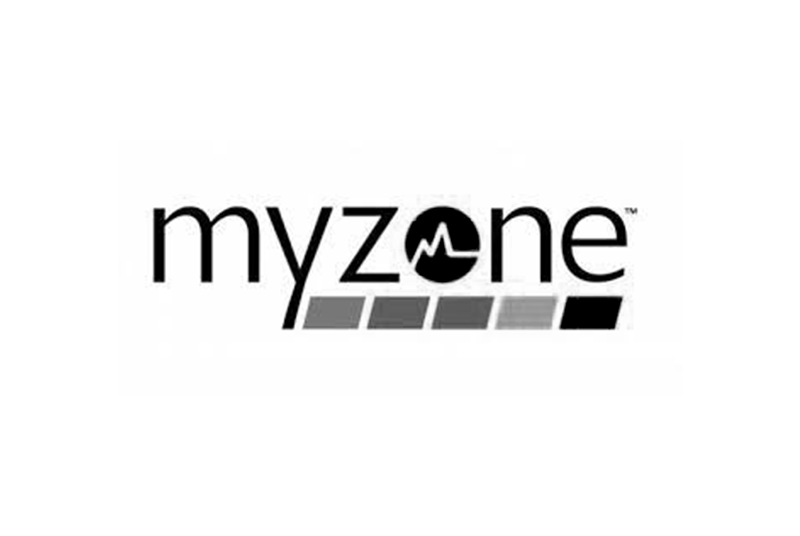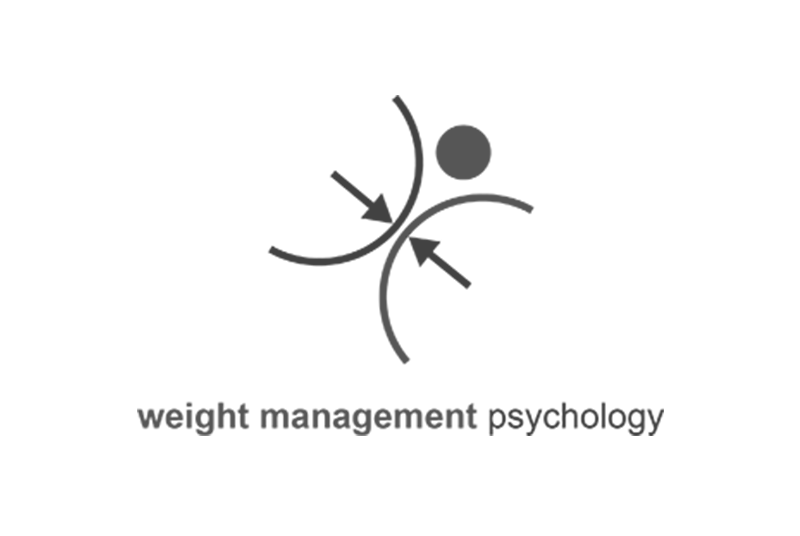 At Hawke Anderson we work with our clients to create online courses that generate revenue.
Below is an example of a package which may be suitable for a health, fitness or wellness based business looking to launch a single 8-12 module video based course.
The package includes the essentials which are necessary to completely launch a course (start to finish) and start generating revenue for your business.
The Essentials
__________________________
Planning & Strategy Session (90 minutes)

Content Filming (8 hours in total) | 1 x Full Day or 2 x Half Days

Video Editing | 12 Education Videos (basic overlays included)

Landing Page Video Edit

Photo Editing (6 x Full Edits of Main Images)

Photo Batch Edit

Educational Platform Set Up & Configuration

Course Platform Design (12 module course, self paced learning environment)

Web Design 3 Pages (1 x Landing/ Home Page, About & Contact)

Course Offer Set Up & Payment Configuration

Purchase Automation Email Set Up

Platform Training Session (90 minutes)

Platform Support through product launch.
An example of the Content Filming Session (8 hours in total) may look like the following;
6 hours = Film Educational Content (12 education videos 5-15 minutes/ video)
1 hour = Film landing page video & B-roll content for overlay
1 hour = Photography for landing pages & marketing + advertising.
Note: Package does not include studio hire.
_______
Total Package Cost = $6940 $5940
(3 X Payments of $1980+gst)
Additional costs apply for education platform (starting from $119/ month).

 
_______
Add extras to our essentials package including Video Advertisements, Social Media Video Promotional Ads, eNews Template Creation & more.
Launching an online course & don't know where to start?
Book a Discovery Call with our team of today
Get answers to any questions you have around our project packages
Arrange a quote for your upcoming education project
Develop an action plan for creating your online course
Discovery calls are 15-20 minutes in duration.